In order to counteract this in good time, we have dealt very intensively with the crisis management that is now required, prepared ourselves accordingly professionally and offer you our expertise to stabilize your situation.
Our support can be provided either through online consulting, in webinar form or with the help of our individual interim management during downtimes.
Please also forward this info to the managers responsible at your company for company-specific decisions.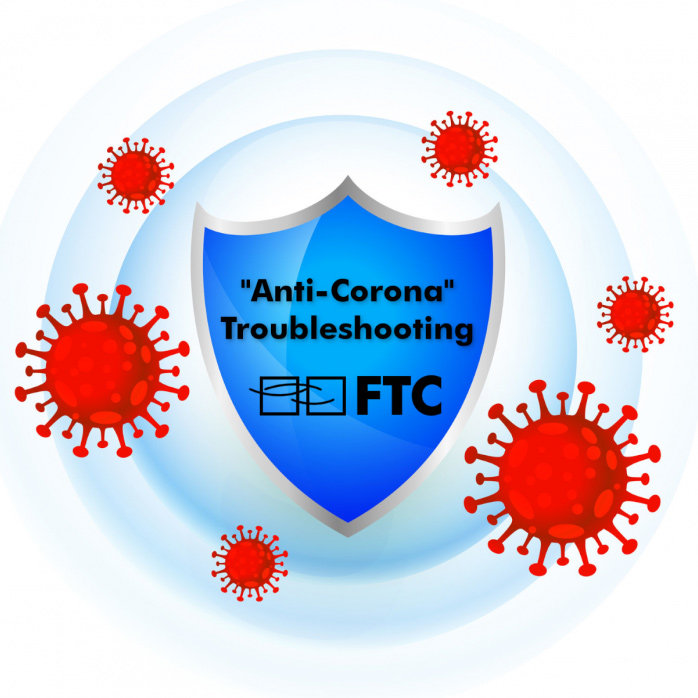 Our service
We offer fast and effective solutions for the following topics in the form of consultations, application procedures or webinars: