The solution for your interim management
FTC InfoFlat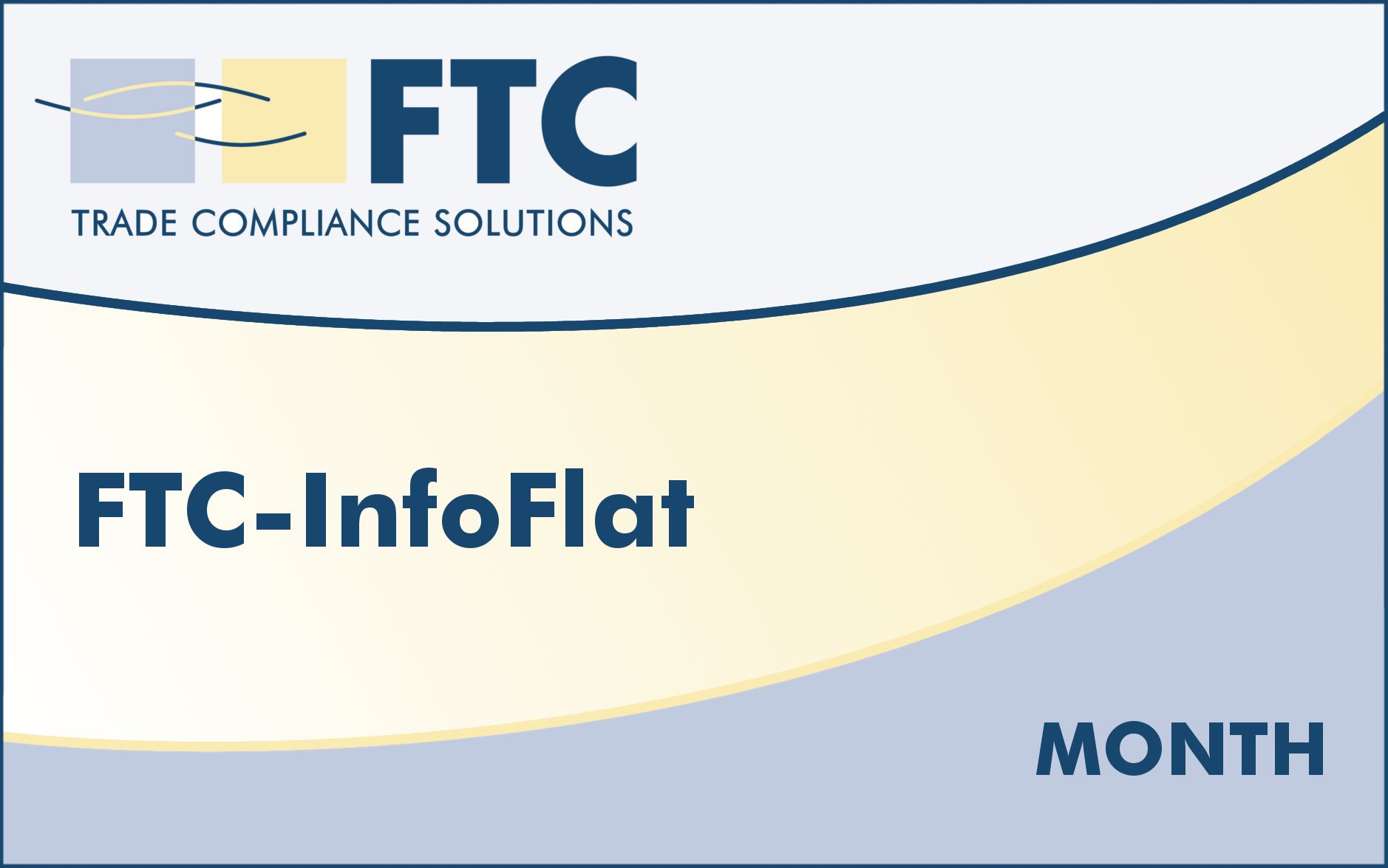 The FTC InfoFlats
Retirement, illness, job change, parental leave or shortage of skilled workers lead to personnel and professional bottlenecks?..
For your daily challenges (temporary or permanent support in foreign trade organization and processing), we offer you flexible, attractive and individual billing formats with our flat packages as part of our interim management.
We support you with your resource bottlenecks on a weekly, monthly or quarterly basis.
For this purpose, our experts are available to you on a continuous basis either in your day-to-day business on site or remotely as an "external customs and foreign trade department".