unique in the consulting branch
accounting models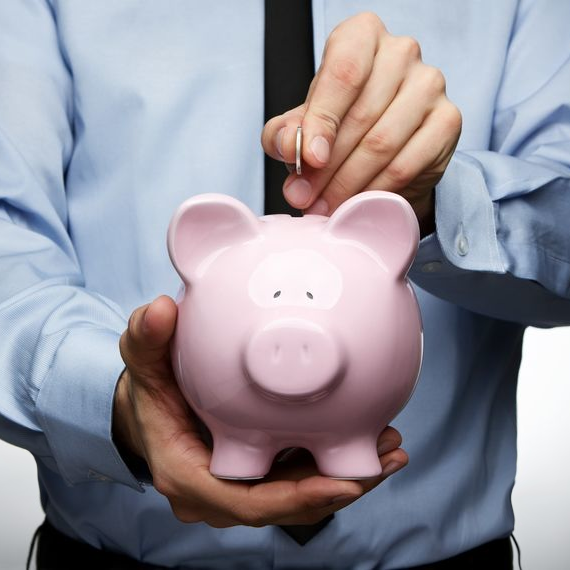 Not only do we claim to be "unique" in our services and support – our billing models are also "unique" in the consulting industry!
Of course, we offer our services in hourly and daily format (also with corresponding quantity discounts), as is customary in the industry, but we would like to take into account the wishes and individual support needs of our customers.
We understand this to mean putting together cost-attractive package solutions for different customer needs.
For this purpose, our experts are available to you throughout, either in day-to-day business on site or remotely as an "external customs and foreign trade department".