"All-In-One" Solutions for your EU-market access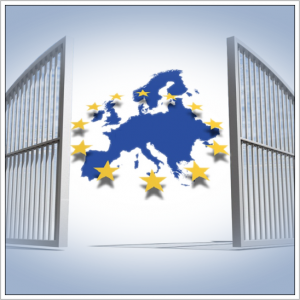 Advantages – Opportunities – Challenges:
We open doors
We support our customers in entering new markets within the EU for all kind of products and services.
Our marketing, trade know-how will improve your sales partnerships and new customer contacts.
In line with your individual requirements, we will be comprehensively analyzing trends, potentials, market participants and strategy options to create a professional basis for your business success in the EU.
We offer market access solutions for international companies, entrepreneurs as well as for professional freelancers, service providers and IT-solution providers.
Our experienced project managers are here to help!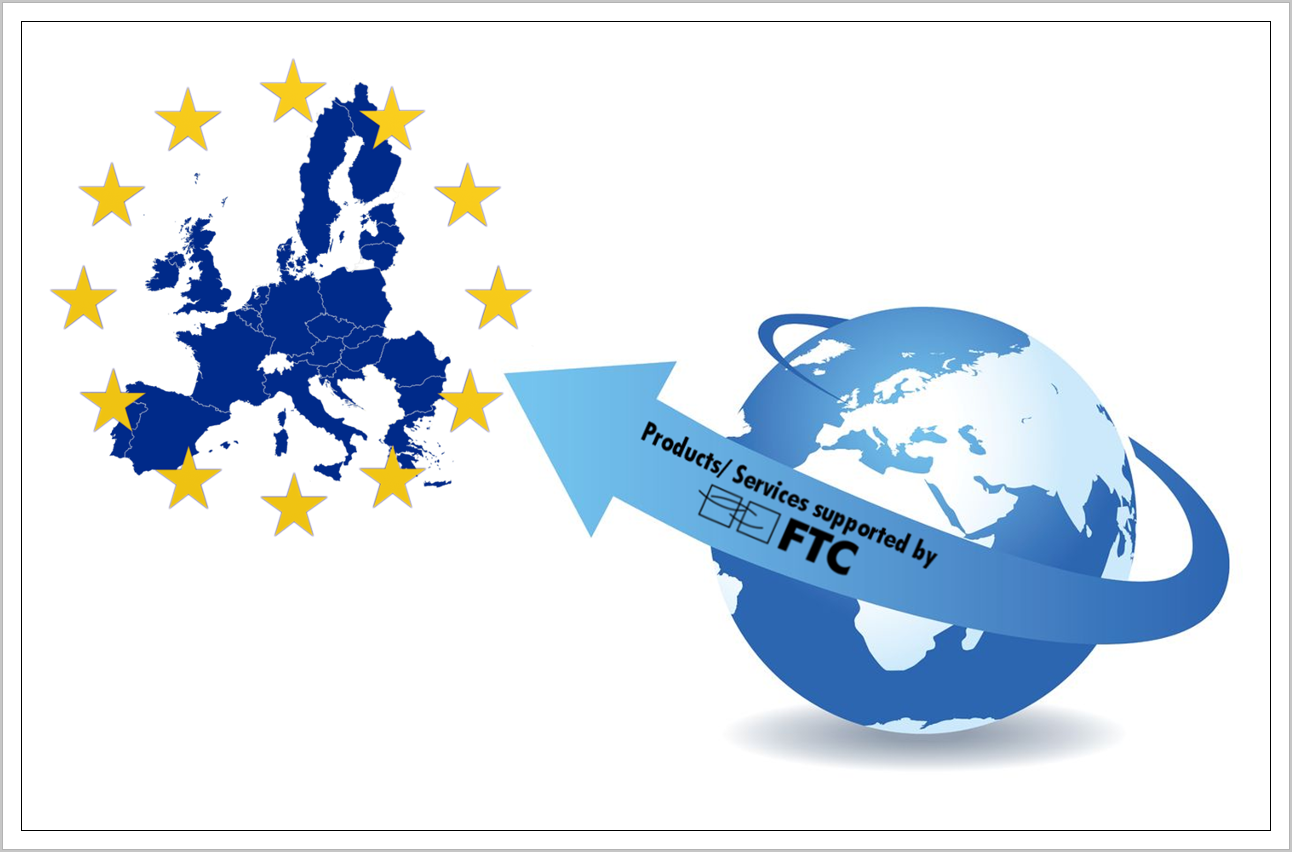 Home Market – Target Market:
Differences in legal, operational and economic demands, mentalities and structures
We adress the best potential customers and partners throughout our market analysis to "tailor" your products/services to the target-market.
Different mentalities in 27 EU-countries require excellent expertise and processes to identify the specific needs of each single market.
As the EU is not fully harmonized yet, but structured in a heterogenious way, we guide you through all the similarities and differences between the EU-countries, to find the ideal market potentials for your products / services.
Our Services:
We cooperate with partners from all major industries and can thus purposefully analyze the purchasing behavior and the needs of the consumers to evaluate optimal sales channels as well as to sell your products to potential customers.
We take care of the potential customers and partner contacts.
Our network helps you to secure the market and build up an individual sales strategy tailored to the respective market: