reach your goal faster
Project Management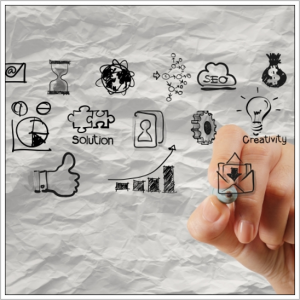 Project management is a matter of trust
and is based on experience, expertise and smooth cooperation.
Your project business presents you with complex challenges. Often, you simply don't have the time to take on additional project tasks on top of your day-to-day business.
Sometimes, however, you simply need a different perspective and expertise from outside.
Different departments involved speak different "languages" – they need a "translator" so that everyone involved in the project understands the meaning and content of the defined goal and the individual project steps and can implement them.
You need additional technical expertise and/or human resources for successful project planning and execution?
Our experienced project managers can help!
Trust your project to us!
In the following projects, we have already successfully optimized runtimes, saved costs, relieved personnel and generated added value with our expertise: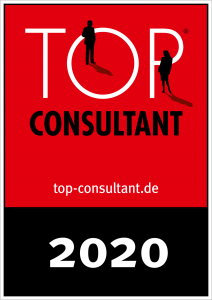 What qualifies us?
Many companies hesitate when deciding to outsource project services – especially when sensitive data, processes and information are involved.
Value and responsibility towards our customers are always our focus.
We are aware of this responsibility and work on the basis of the highest compliance standards and 20 years of expertise.
We undergo regular, scientific audits and certifications, which always include up-to-date assessments from our customers.
As a regularly audited and certified company, we again received the "Top Consultant" award in 2020, making us one of the best management consultants in Germany.
As internationally experienced experts in the practical application of customs and foreign trade law in companies of all sizes, we focus on your specific concerns so that you can supplement your day-to-day/project business temporarily or permanently with our experts.
Project management is a matter of trust and is based on experience, expertise and smooth cooperation.
Your advantages are obvious: