your helpdesk in daily business

Daily Business
Support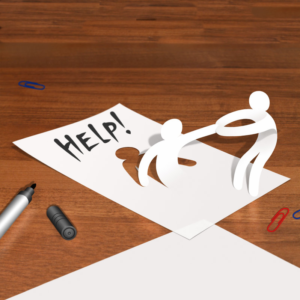 In daily business
processes should be smart and fast…
… then you need a partner who guarantees short-term solutions.
Often it is only small but important details that you are missing in order to complete or accelerate the foreign trade transaction or customs clearance.
This can be for example a missing customs tariff number, a required document coding, an unknown foreign trade document, an export control check of your goods, a query from customs, a new business constellation or the right choice of the appropriate Incoterm.
Small problems then cause a disruption of your supply chain and put the affected departments under time pressure.
We are available to you as an external helpdesk with short response times so that your processes can continue safely and without delays.
TIP:  Unique billing model
With our FTC InfoCards you secure your prepaid credit of answers and solutions for small and large questions from daily practice. With transparent billing in fair 15-minute intervals, we guarantee you the fastest possible processing time without administrative effort: no time-consuming quotation, invoicing and booking procedure per consulting request and thus more favorable hourly rates. You choose the appropriate FTC InfoCard according to your needs: Silver, Gold, Platinum or Premium.