Retirement, illness, job changes, parental leave…
These imponderables, but also a massive shortage of qualified employees, will pose challenges for all companies in the near future, especially in the areas of compliance, customs, foreign trade and logistics.
This calls for fast, uncomplicated and, above all, reliably functioning solutions!
For your daily challenges (temporary or permanent vacancies in foreign trade organization and processing) we have the solution:
Our certified interim management!
Our experts are available to you either in your daily business on site or remotely as an "external customs/foreign trade department" in terms of time and expertise according to your needs. We support you with your resource bottlenecks on a weekly, monthly or quarterly basis.
OVERCOMING staff shortages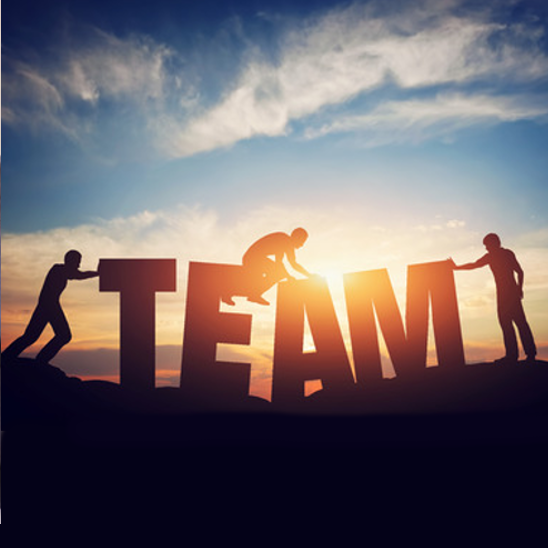 Daily business; operational activities; Customs Expert
Due to illness, parental leave, or a temporarily very high workload in everyday life, you need an employee/professional at short notice to support and relieve your team in day-to-day business, for example with:
Order processing
customs clearance
Classification of goods (classification in the customs tariff)
export control checks/applications to BAFA (AzG, export licenses)
communication with authorities/customers/suppliers
internal foreign trade projects or other vacant tasks.
Customs Manager, Team Leader
To coordinate a cross-departmental project, you need a team leader who speaks the different "languages" of the individual departments and coordinates and leads the individual teams.
Director, Head of Customs / Trade Compliance
The operationally assigned clerks and team leaders do an excellent job. Everyone knows their own processes and tasks. But which relevant processes complement my colleagues in other departments? Who do I turn to if a process doesn't work as expected? How do I recognize legal changes that I need to take into account in my existing processes? Who coordinates and controls the service providers I use? How does it work in other locations/directorates?
In short, you need someone who has an overview of all the key processes and knows how these processes are interlinked; who knows which process needs to be optimized so that the overall organization and communication functions optimally.
What qualifies us?
Many companies hesitate when deciding to outsource services – especially when sensitive data, processes and information are involved.
We are aware of this responsibility and work on the basis of the highest compliance standards and 20 years of expertise.
We undergo regular, scientific audits and certifications, which always include up-to-date assessments from our customers.
As a regularly audited and certified company, we again received the "Top Consultant" award in 2020, making us one of the best management consultants in Germany.
As internationally experienced experts in the practical application of customs and foreign trade law in companies of all sizes, we focus on your specific concerns so that you can supplement your day-to-day/project business temporarily or permanently with our experts.
Our attractive billing model via "FTC-InfoFlats" guarantees you a transparent cost overview when covering your needs.
Interim management is a matter of trust and is based on mutual trust, respect and smooth cooperation.
Uncomplicated and fast!

Whether for days, weeks or months – we have the solution that exactly meets your needs!