CONSULTING
Authorised Economic Operator (AEO)
Seal of reliability and safety

The AEO (Authorized Economic Operator) is a central element of the EU security concept and includes a reliability check under customs law.
In the Union Customs Code, the AEO regulations form the basis for granting customs simplifications.
The AEO status certifies the company's reliability under customs law and international security. The AEO can thus be described as a seal of quality in international competition.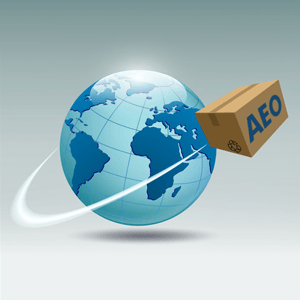 Two different types of AEO:
Both types may be applied for a single or cumulated use.
3 steps for receiving the AEO authorisation: