Trade compliance adjustment
The UK's exit from the EU took place on 31.01.2020 with a withdrawal agreement (= regulated Brexit). By concluding a Trade and Cooperation Agreement (TCA) as of 01.01.2021, the future economic relations between the EU and the UK have been regulated.
Companies should now be aware of the new TCA treaty provisions for the restructuring of trade with the UK starting from January 2021, as some organizational and operational measures are required.
The extent of the process adjustments to be considered depends on the individual trade relations and operational processes in goods traffic/trade with the UK.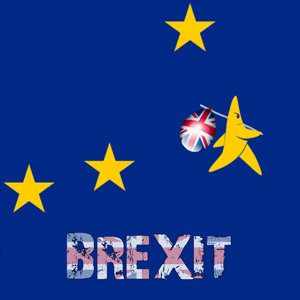 We prepare you for the impact of the BREXIT DEAL on 01.01.2021:
The effects of the BREXIT require an actual/target analysis within the company in order to be able to:
Plan for increased time factors in logistical processes as well as in customs clearance, origin determination and documentation, and export controls
Plan for additional costs in the context of import duties and securities for possible customs debts or for incurred customs debts, warehousing costs or service provider costs.
Evaluate risks from an origin and tax perspective; and
Plan other market access requirements such as quality assurance and risk analysis measures.