TRAINING
Special Customs Procedures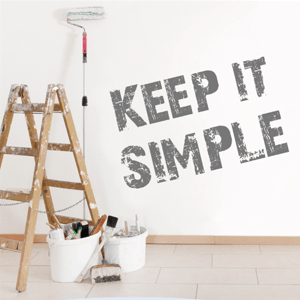 Optimize processes – save duties
The use of special procedures (transit, customs warehousing, temporary admission, inward and outward processing/conversion) and their possible combinations lead to a reduction in tax burdens and thus secure competitive advantages.
Practical examples are used to illustrate possible applications, cost-benefit analysis, approval requirements, transfer, records, termination of the individual procedures and the organization required for processing.
Select your seminar concept and date
Conception of the seminar considering your process flows, simplifications, etc.
Realization at the desired place at the desired time