TRAINING
International and EU
chain transactions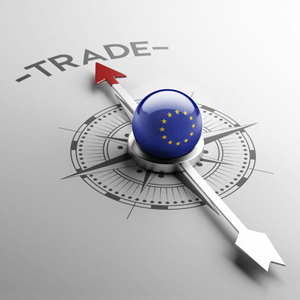 Learn to reconcile processes such as series and triangular transactions, short and long-term (consi) storage, multi-stage production processes at home and abroad, with customs, VAT and foreign trade regulations in order to generate added value for your company.
Not only importers and exporters are affected, but also their suppliers and customers, as well as trade in goods and services within the EU. The coordination of all parties involved (internal departments and business partners) is a prerequisite for the legally compliant processing of chain transactions.
International chain transactions
Select your seminar concept and date
Conception of the seminar considering your process flows, simplifications, etc.
Realization at the desired place at the desired time