TRAINING
VAT
Changes 2022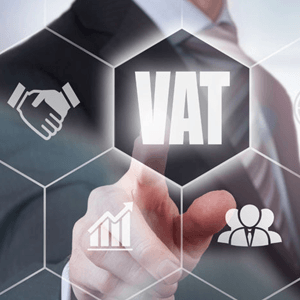 On the way to a reformed EU VAT system, further measures to combat VAT fraud and revenue losses will be adopted and implemented in the 27 member states.
In particular, the abolition of the tax- and duty-exempt small-value scheme for imported goods is of considerable importance. The German government has complied with the European requirements by making changes to German VAT regulations.
Select your seminar concept and date
Conception of the seminar considering your process flows, simplifications, etc.
Realization at the desired place at the desired time