TRAINING
Origin of goods
and preferences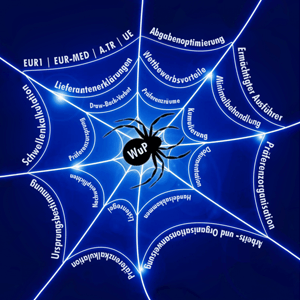 Preferencial and free trade agreements
Optimization for international competition
Free trade agreements offer importers and exporters a wide range of duty savings and act as a counterweight to trade restrictions and global protectionism. Origin and preference provisions of these free trade agreements place increased demands on companies due to their complexity and multi-layered nature.
Accurate knowledge and correct interpretation of the rules of origin and preferences enable considerable financial savings in import and export. Affected departments such as purchasing, manufacturing, sales and logistics should be familiar with these rules and regulations in order to identify and exploit all potential savings.
Despite an increased effort in carrying out the preferential processes, for many importers/exporters the numerous duty benefits outweigh the costs to increase international competitiveness.
Select your seminar concept and date
Conception of the seminar considering your process flows, simplifications, etc.
Realization at the desired place at the desired time