Best SME Consultants 2020
Certified again as
TOP CONSULTANT
Overcoming hurdles in foreign trade
Companies engaged in foreign trade face a wide variety of challenges: Border controls and goods inspections, restrictions, sanctions, protective measures… This is where FTC GmbH comes in: The foreign trade consultants are very familiar with the topics of customs, taxes, compliance, logistics and foreign trade law.
For 30 years, they have been helping their SME clients overcome hurdles in international trade and optimize costs.
As a former customs official, Managing Director Frank Grosskopf is the proven expert on foreign trade.
He has trained his five employees, among them mainly business lawyers and economists, to become specialists in this subject themselves – because there is no special training for so-called trade compliance.
The Hessians have also filled a niche in the consulting market that is in high demand among customers. Very few SMEs have their own in-house tax, legal, compliance or supply chain experts and are therefore grateful for the help of consultants who can set up the right processes for them.
Sharing experience
To enable customers to carry out the processes themselves, FTC offers general and individual training courses and courses tailored specifically to the needs of customers, in addition to consulting services. "Here, we pass on our many years of experience from the consulting business to the participants in a practical way," explains Frank Grosskopf.
Particularly popular with customers are the new webinar formats, which convey the most important things in a short and concise way, but are just as practice-oriented as the in-house presentation seminars. If there are further questions relating to foreign trade topics, companies can purchase the FTC InfoCard, which works like a prepaid card for short everyday questions. For daily support in day-to-day business, there is the FTC-InfoFlat for unlimited questions and long-term support.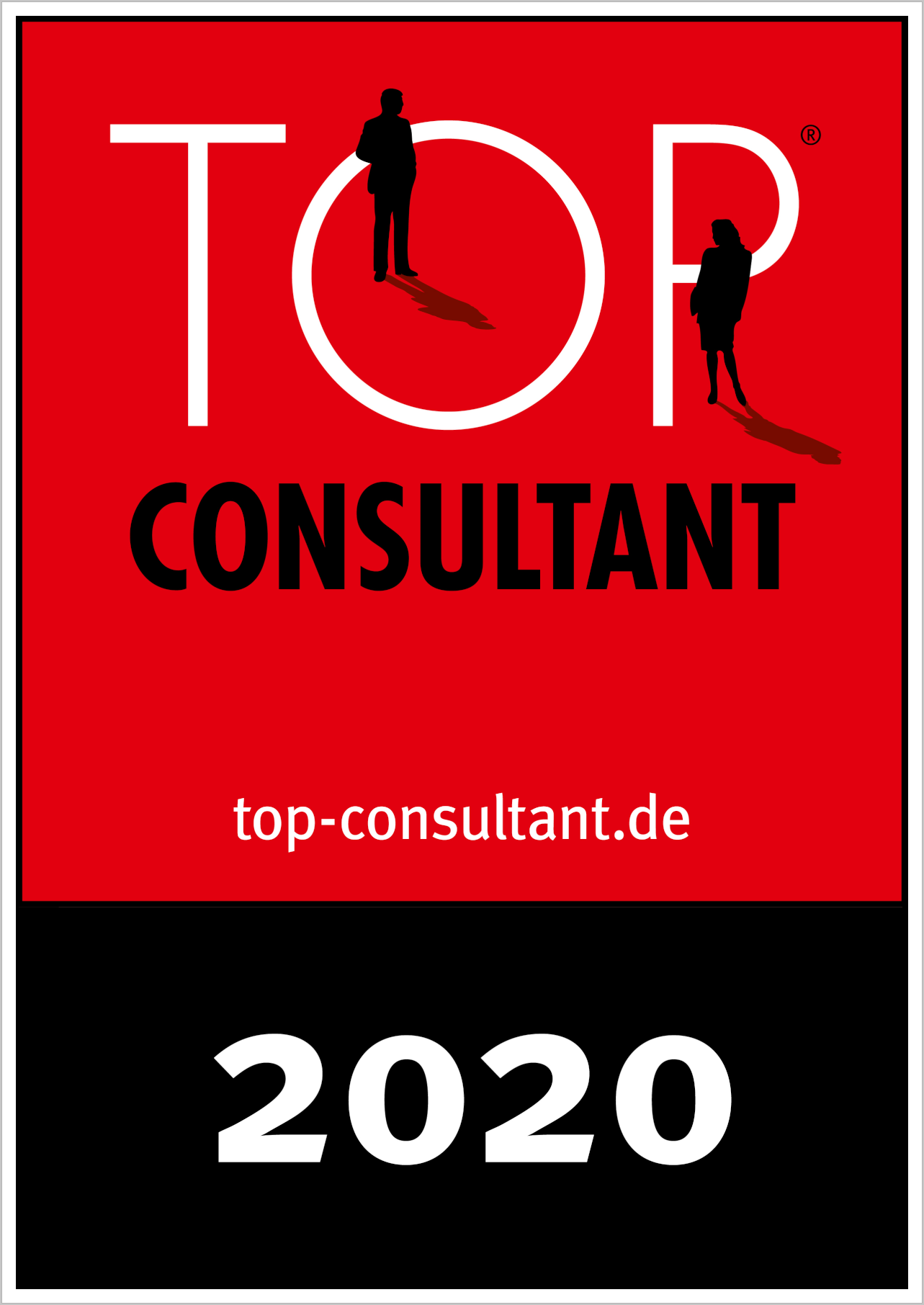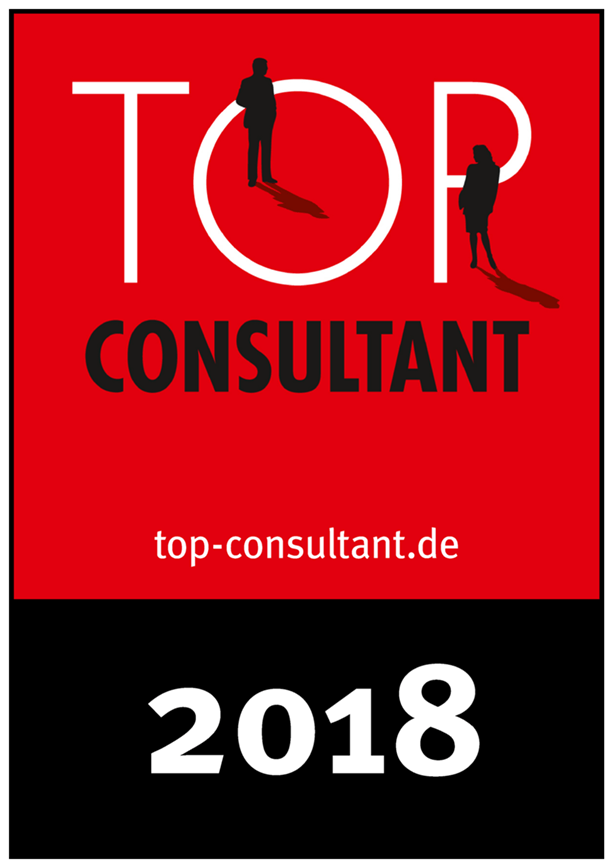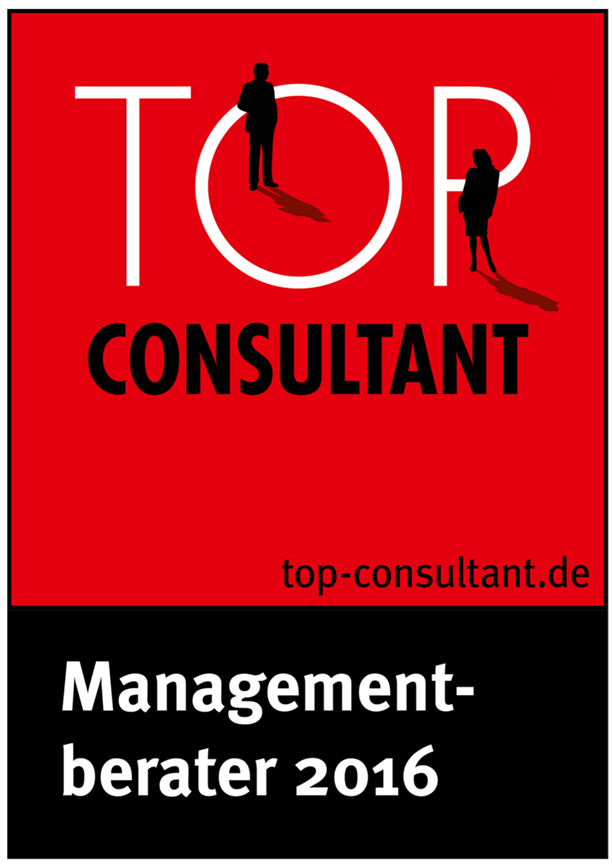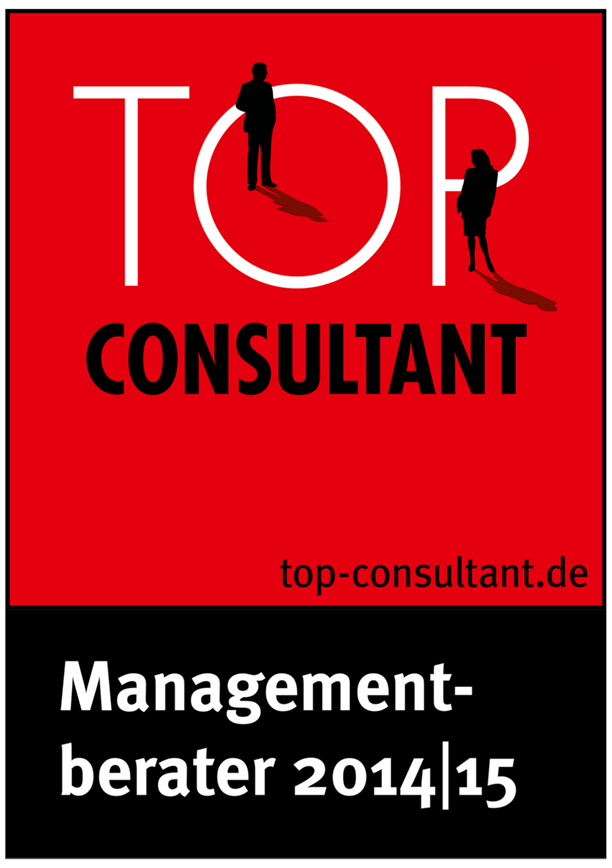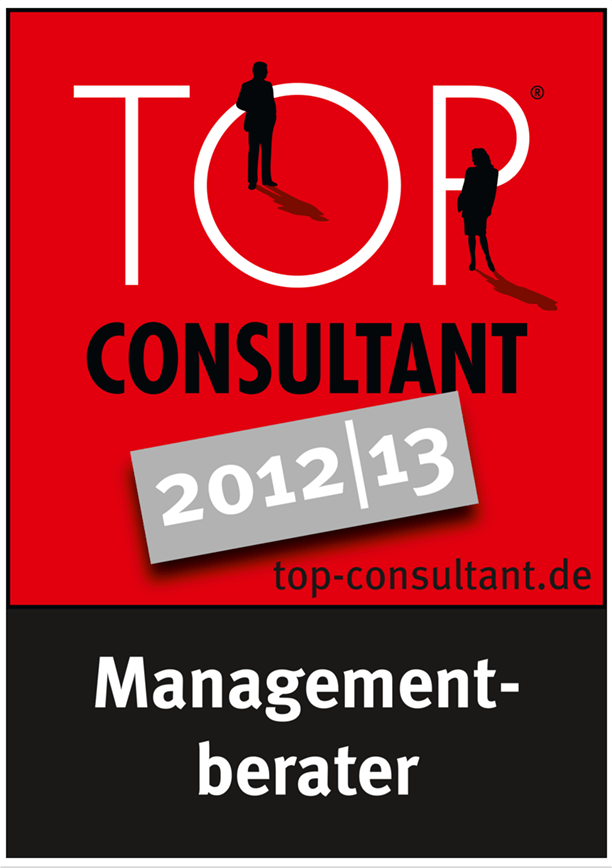 Operationally intervene
Consultants often have to turn up for fire-fighting missions when a company is acutely mired in problems relating to foreign trade. New customer relationships often develop from this. In other cases, companies have a need for staff to introduce foreign trade processes and get them up and running.
Here, FTC provides support for a limited period of time with interim or crisis management to help out the companies operationally. The advantage of external consultants or interim managers is that they take a look at the company as a whole – a characteristic that is sometimes lost internally.
"Our customers particularly appreciate the mix of expertise, empathy and passion with which we fulfill their individual wishes quickly and pragmatically."